Depression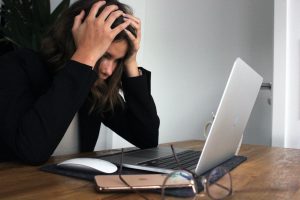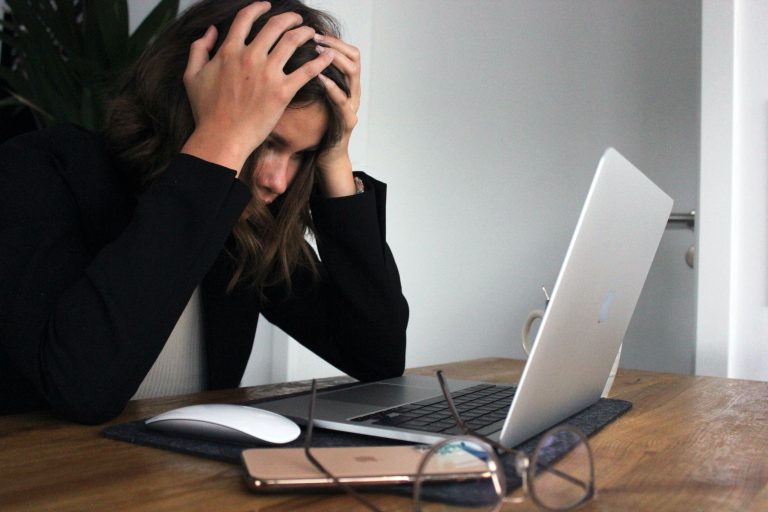 "It's just stress," is a diagnostic platitude commonly heard by patients when relaying either to friends or their doctor about some odd or non-immediately fatal symptom that lacks any conventional, empirical treatment.
It would be an over-simplification to label this stock response as wholly or always dismissive—in my opinion it is more often a result of the listeners' lack of knowledge of physiological nuances, disease spectrums, and of course the entire internal paradigm of Chinese Medicine.
The mind is en vogue in the past generation, so much so that people jump at the opportunity to sound mentally acute even while being mentally lazy in its default citation as a scapegoat for everything, the way fat was in the 20th century or sugar is now. It makes them feel aware of the more mysterious, all while maintaining an orthodox adherence to conventional medicine's present understanding of things. I picture people picturing themselves as if sipping a small cup of whiskey wearing Coke bottle glasses and a bowtie in their reply: "It's (probably just stress)," then putting their cup back down and nodding their head as if they'd just cured HIV.
While no one could dispute that stress is an important variable in the etiology of most illnesses, it is also just that: One important variable. So why when we have curious symptoms that conventional medicine has no explanation or treatment for do they never say: "It's just diet?" "It's just your sleep hygiene?" Or: "It's just your exercise routine that needs refinement or reduction, or simply needs to exist?"
Why when one person experiences incredible stress does it show up as digestive issues, while for another it does as insomnia, and another as hives all over their skin? "People are different," idiots might shrug and say, which isn't untrue, but is an egregious oversimplification. People are different, which means if we each consumed diets and partook in exercises suitable to our own individual constitutions, we'd likely be able to ward off the ill effects of short or even medium-term life stressors.
If stress causes you low back or neck pain we know there is "dampness trapped on the exterior layer of the body." If stress causes stomach issues we know there are already stomach issues, since most or many people can endure stress without such symptoms. If stress causes headaches or migraines then there was likely already some dysregulation of cerebrovascular flow in particular neurological pathways
In this way stress can be invaluably informative, by tipping our internal scale and showing us where we are weak, where in our bodies we are retaining pathogenic fluids, so we can properly treat, instead of dismissing it. Because odd, inexplicable symptoms are never nothing. They are not "all in our minds" or insignificant. Instead, from a Chinese Medical perspective, sadly they are potential coming attractions—foreshadows of diagnoses to come.
I apologize if this sounds dark or ominous. My intention is the opposite, to offer optimism and agency to those of us who have been repeatedly implied to that we must resolve all of our internal turmoil in order to be free of a particular problem. While I am all for a daily practice of meditation, prayer, community, and anything else that reduces stress, we should be able to also rely on medical providers to step in with something more to offer during periods where our practice of psycho-emotional work and discipline just is not enough.

As mental health issues have come to the forefront in recent years, many have sought more natural treatment options that don't involve pharmaceuticals and their potentially harmful effects. Acupuncture has become a popular option for treating mental health issues, including depression. But does it work? Before we answer that question, let's give a proper definition to both acupuncture and depression. continue reading »