Traditional Chinese Medicine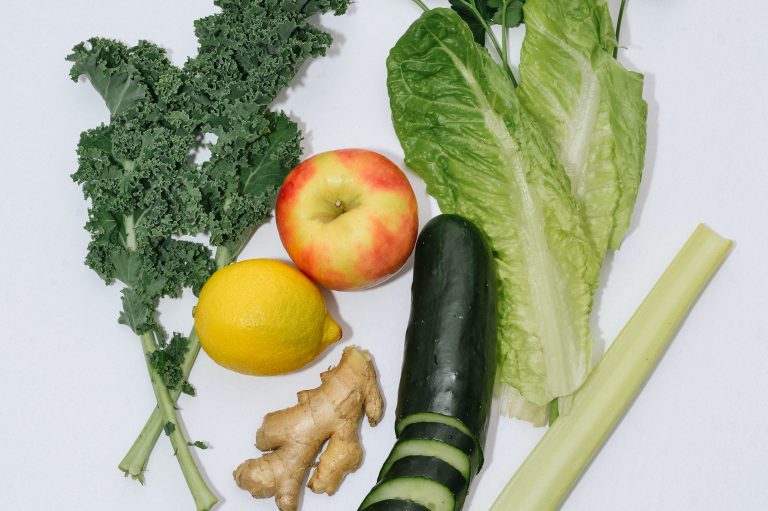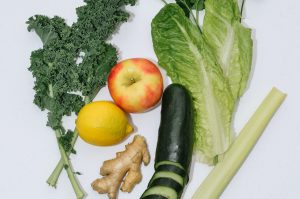 There are three flavors that are resoundingly unrepresented in the typical, daily, western diet, whose void is arguably part of the cause of our leading all first world nations in major disease. Sour foods, bitter, and bland foods all induce important healing mechanisms in the body that can only be fully understood through Chinese herbal medicine.
Sour foods have an astringent effect, which makes it very curious why so many Americans drink lemon water or tea when they have a cold or virus, which we want to do anything but astringe. From our perspective foods like lemon, pickles, (apple cider) vinegar, and sauerkraut might be great for improving immune function to prevent contracting colds, but once we are sick, acrid foods such as cinnamon, ginger, and garlic are more advisable.
Sour foods help to conserve (by astringing) the body's cellular energy and healthy fluids. If we are completely burnt out, or experiencing symptoms such as muscle cramps, or getting a second wind late at night that prevents a healthy bedtime, these might all be requests from our body for more astringing of resources. Personally, I enjoy lemon water, or sprinkling it on kale, broccoli, and/or asparagus. Tomatoes are great this time of year and sauerkraut is especially balancing with spicy foods. Since the spice will naturally bring fluids up and out, we can use the kraut to counteract this effect and keep nutrients inside. Of course, sauerkraut is generally taken raw, so it is important to eat in conjunction with cooked foods or hot tea to fully digest.
The bitter flavor must be hands down the most unpopular in America, and the reason I figure it to be healthy is because my 2-year-old hates it more than anything—while obviously preferring sweet to anything. In Chinese medicine the bitter flavor clears heat (or inflammation) from the body, which is especially important for the next two months of the year. Scutellariae root clears heat from the lungs, Coptis root from the microbiome, and phellodendron from the urogenital microbiome.
These make up the "three yellows," and if I've ever put them in your herbal formula you've likely complained to me the following week. Instead, regular consumption of unsweetened green and/or dandelion tea, most leafy greens, and cabbage can help to mature your palette all while reducing the kind of systemic inflammation that tends to rise eventually into the chest or central nervous system later in life. If you must have sweets after dinner, do so with either hot dandelion or barley tea to counter their effect.
The bland flavor is the toughest for me, because like most people with "damp heat" internal body types, I love spices and flavors, and especially love cooking vegetables in a way that is delicious and not so boring. But while there is a time and place for culinary creativity and indulgence, plain steamed vegetables were a staple in the diets of most human beings for centuries prior, which happened to be centuries of much fewer diseases. Sure, people weren't living as long, but chronic illness in 40-year-olds was much rarer than it is today.
Poria mushroom is one of our most commonly used bland herbs for draining dampness from the gastrointestinal and urogenital microbiomes. Its bland flavor helps to modulate urinary function and reduce pathogenic fluid retention, and by doing so it has the additionally desirable side effect of calming our minds and spirit. How does this work? By reducing the proverbial internal traffic jams of unwanted fluids, our healthy fluids can then more easily circulate up to and from the central nervous system without diversion or congestion. If spicy foods ramp us up, it should be pretty deductive that bland will calm us, and who couldn't use more calm?
One idea to incorporate this all into a meal is steamed or boiled broccoli (dress with olive oil if you like), sauteed leafy greens with garlic, salt, and pepper, any tofu or animal protein prepared to taste, and a glass of lemon water, and/or sauerkraut on the side; followed by a hot cup of dandelion or barley tea, with honey if you must.