ElectroAcupuncture

While you might be familiar with what acupuncture is, have you ever heard of electroacupuncture? Just like traditional acupuncture, electroacupuncture uses needles on various acupuncture points. The difference comes in that with electroacupuncture, a small electrode is attached to the needles which allows a small amount of electricity to pass through, giving a slight vibration or low hum during treatment. 
I want to begin this week's newsletter by clarifying and/or elaborating on the previous. This is just part of the reason I appreciate and enjoy replies and feedback. The latter as it serves keep in touch with old friends—the former as it gives me the opportunity to improve my communication in educating people about Chinese Medicine.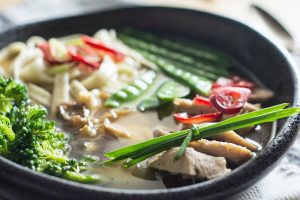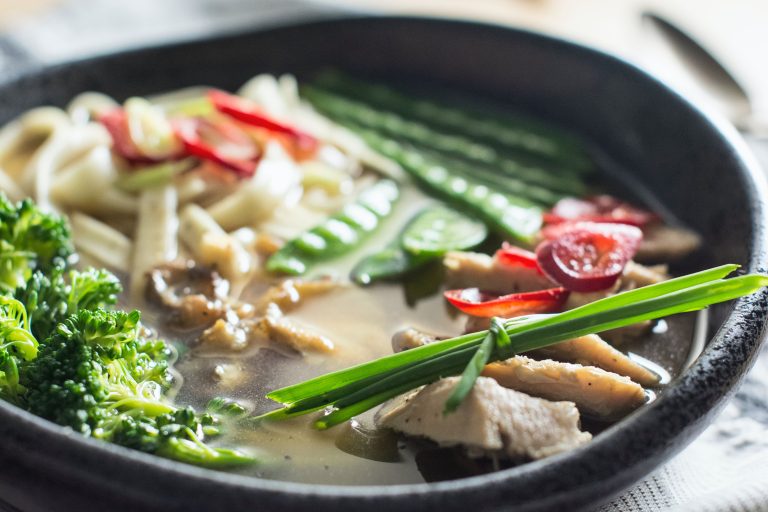 Several people responded to my miraculous sprained ankle healing story with inquiries to whether they could or should use the same topical for their own chronic pain; which told me I fell a bit short in my explanation.
The external application I used for my acute injury, San Huang San, contains herbs that are very blood-invigorating, which can be good for most forms of pain, but also very COLD, which is only advisable in the very first stage of an acute injury. Past that interim, San Huang San would most likely do more harm than good (just like ice), as in contrast to allopathic medicine we offer no one-size-fits-all remedy for a particular symptom, i.e. Pain/Inflammation.
The same principle applies to internal medicine, as people have come into the clinic asking for "the herb for weight loss," or "the herb for high blood pressure." There is no such thing, and if an acupuncturist ever tells you or prescribes otherwise, run. From our perspective, either of these pathologies can be a result of different dysfunctions in different organ systems within each person. While in one case we may have to strengthen the lungs' circulatory function and remove fluid retention from the urogenital microbiome, in another we might have to remove fluid from the gastrointestinal microbiome and sedate pulmonary function. Very different diagnoses and prescriptions.
For chronic pain the best things people can do, in my opinion, are yoga, qi gong, or pilates. Without a daily, or at minimum weekly routine, I can't imagine how it is humanly possible to live without pain or discomfort. Topically, what I am presently using in the clinic and seeing best results with is a more warming analgesic liniment, nicknamed "Evil Bone Water"—bottles available upon request at my office.
As the weather in the northeast has suddenly shifted from very warm to cold and pouring rain it is common for people to be more vulnerable to viruses or exacerbations of musculoskeletal pain. The warm weather opens our pores and dilates our blood vessels, and we wake up the next morning and must go outside into the cold rain, which has greater opportunity to "enter" and exacerbate pre-exiting "dampness" at the neuromuscular or immunological layers.
This is why during this time of year it is especially important to dress relatively warm (I can't tell you how many girls I've seen in cutoff belly shirts and guys I've seen outside jogging topless, both of which just begging for pathological dampness!), avoid raw foods, and eat ginger, garlic, and onions. This past weekend of torrential downpour we made a chicken soup cooked in chicken bone broth, with the typical accoutrement, chopped celery, carrots, potato, onion, garlic, and ginger, with quinoa cooked separately so as to add to the many leftover portions to come. Rice or noodles are a fine substitution here, but as we consume plenty of both in our home, I like to occasionally honor the western nutritional perspective as well.
I hope everyone is now a bit clearer on what San Huang San is, why it worked so well for me, but likely would not for you presently. However, there are other options for chronic pain, such as the now widely renowned in my world, "Evil Bone Water," as well as the always advisable diet and exercise. Wishing everyone a pain and virus free week, in spite of this proverbial cold, wet rag that temporarily surrounds us.