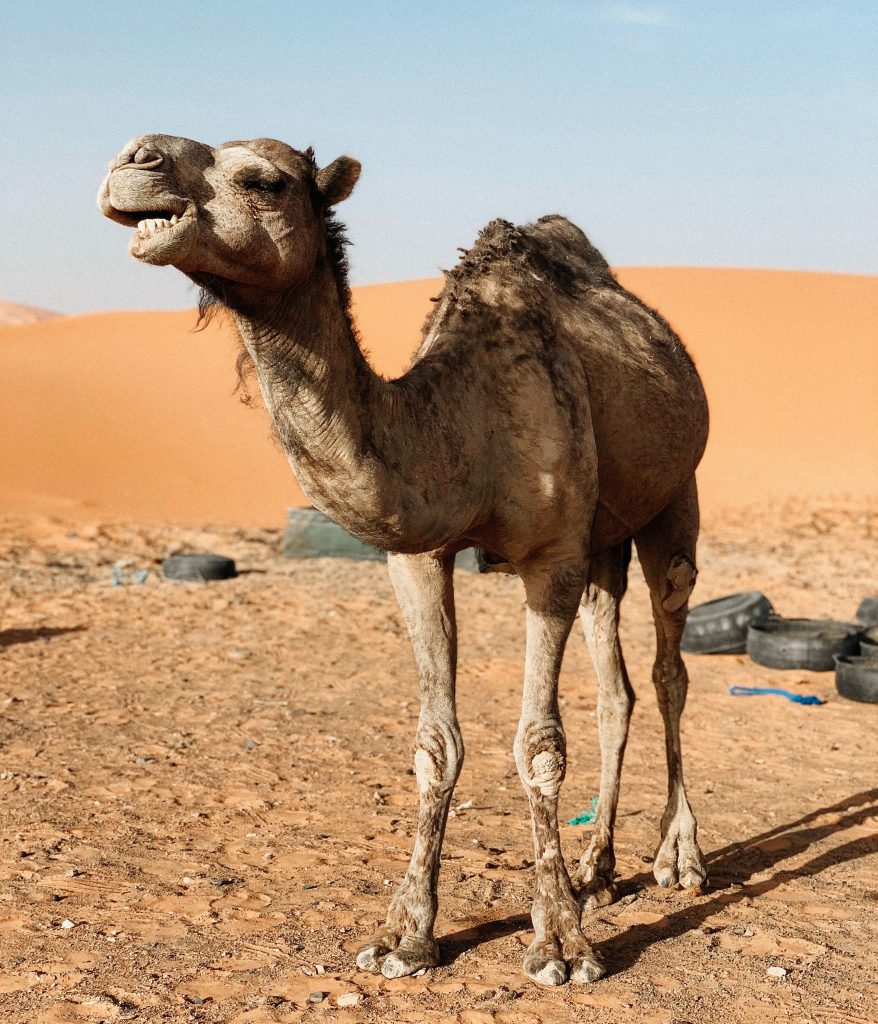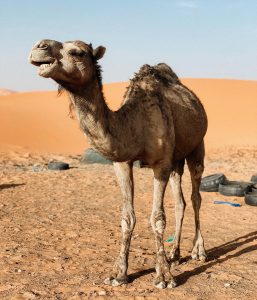 A common question from health care providers to patients during initial intakes around the inception of their chief complaint is: "Did anything new happen or significantly change in your life just before this started?"
If we are looking at an orthopedic issue this might be in suggestion to some physical trauma or accident. If the issue is more psychological, we're inquiring clearly more around emotional trauma or incident. Either way, no matter the medical paradigm it is always helpful to know what, if anything, was the final straw, and/or only straw, to induce a present pathology.
Where medicine gets tricky is in approximately half of the times when the patient responds: "Nothing… nothing changed."  Nothing new or bad happened.
In this case it is logical to look at genetic tendencies finally rearing latent heads, but I am more inclined to examine patient habits and lifestyles finally catching up to them. Everyone knows that a few cigarettes, or even a few years of cigarettes, do not cause chronic illness, so why should a short or even medium interim of any harmful pattern under the umbrella of self-care?
How many years does it take for a lack of exercise to cause disease? How many years does it take for nightly desserts, social alcohol use, or haphazard use of pharmaceuticals to?
"The last straw(s)" is an etiology which poses a greater challenge to patients' self-awareness, curiosity, and/or open-mindedness. Being confronted with what we might have been doing wrong for years, if not decades—where our responsibility lies—poses a threat to our ego, our belief systems, as well as our simple energy in its implicit requisite of critical thought, experimentation, and will power to examine what we could/should change. Nevertheless, scientific logic would dictate this to be at least one irrefutable contributing factor to disease.
When "nothing changed" just prior to onset of symptoms, what percentage of causality can we intelligently assign to genetics alone? Thirty percent? Sixty? Maybe ninety on occasion? I am skeptical it is very often 100%, lest I would personally be relegated to medications for gout disease, eczema, and an anxiety disorder.
I recommend to all patients, myself included, to be open, to the idea that although we probably haven't been wrong about everything, we are just as likely wrong about some of the things we do, especially whilst in the context of seeking help.
Please don't get me wrong: As much of a pet peeve it is for me to work with patients who take no responsibility for their conditions and/or wield a particularly narrow-minded arrogance around the infallibility of their choices, it is equally unacceptable when health care providers put the entire onus on the patient. The healing process, in my opinion, is not only a marathon-like process of scientific experimentation, but a team process, that usually requires approximately half of contribution from both parties.  I've heard many colleagues criticize patients' desire for us to "fix them." Obviously, I agree, people must take responsibility for their health. At the same time, most chronic conditions need the outside support and help from professionals as well.