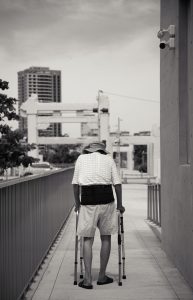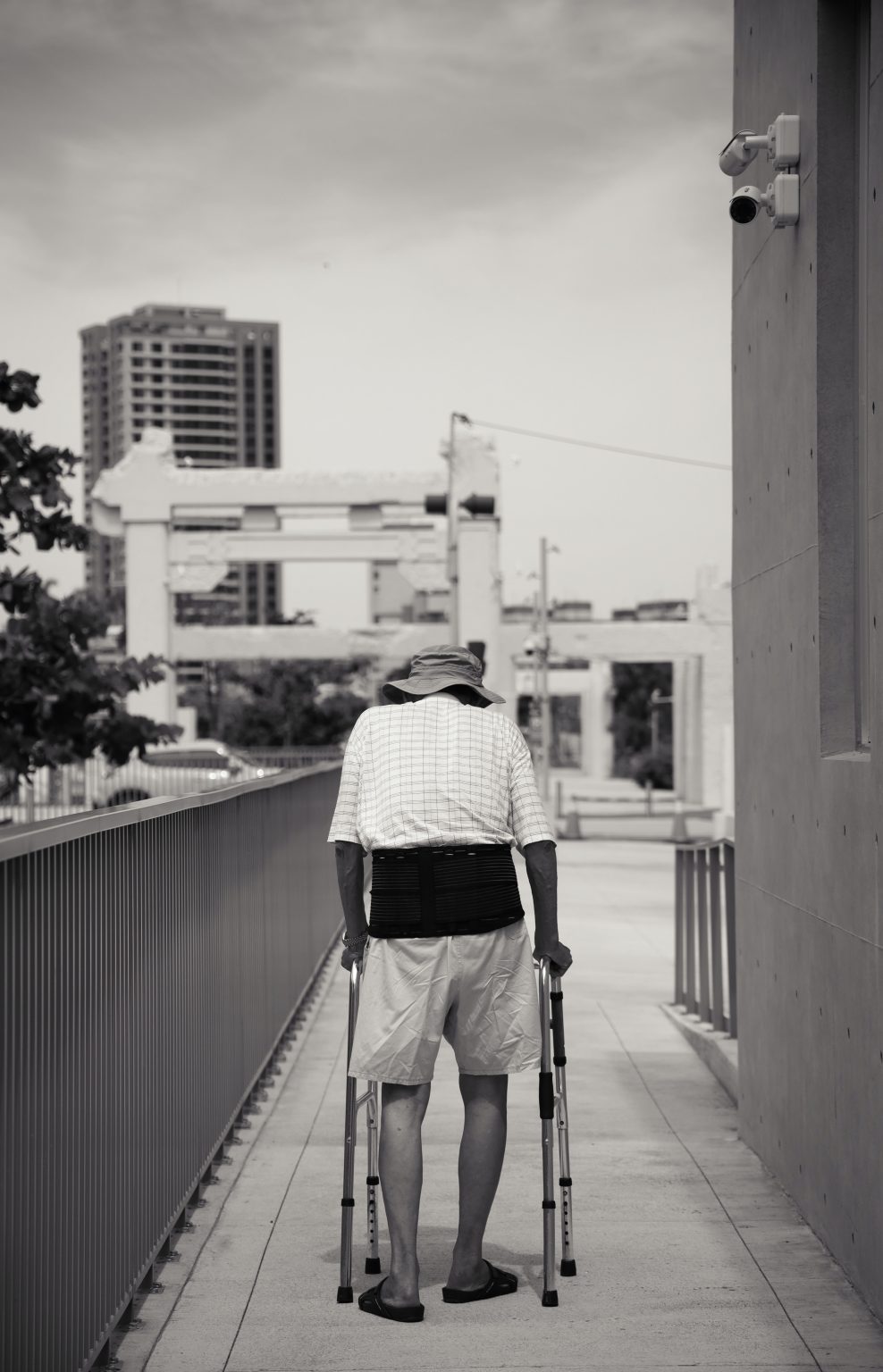 I think one of my favorite concepts in Chinese Medicine is that of the "unresolved exterior pathogen." What does it mean? When we catch a cold, whether bacterial or viral, most cases should be vented, sweated out, while we rest as much as possible and consume warm foods, such as the classic chicken soup to support our "wei qi," or immunological cellular energy.
Obviously most modern people do not do this. We take over-the-counter cough suppressants, congestion suppressants, anti-pyretics, and every other suppressant to make us feel as comfortable as possible until the cold resolves… or at least appears to.
This is a totally understandable mistake. First of all, most people don't know that Chinese Medicine can treat the common cold (along with nearly everything else under the sun), and even if they did herbalists and herbal medicine are not readily available to most.
From a Chinese Medical perspective when a cold is suppressed it gets pushed deeper into the body, from the "wei qi" or immunological layer, to the organs and metabolic layer. Anyone have digestive issues since having Covid-19? This is an "unresolved exterior."
More common symptoms of unresolved pathogens include rheumatological, dermatological, or orthopedic; autoimmune joint pain being the most self-explanatory, which makes orthopedics not far behind it. Lingering "dampness," residual plaques or mucus from an exterior pathogen go latent, and if we're lucky enough that they don't create the kind of molecular mimicry to over-activate our immune system they may lodge into our muscles, tendons, and ligaments. While neck and back pain during a common cold are well-known, pay more attention to such symptoms that linger in their wake. It usually indicates fluids that should have been sweated out are trapped wherever we happen to be orthopedically most vulnerable.
Thankfully, we've gotten to a point where few people are any longer terrified or paralyzed by Covid-19. Most of us are more or less going about our lives taking varying precautions—this doesn't mean we cannot at the same time respect our opponent.
After I had Covid I continued to consult and get treated by mentors for at least one month after symptoms resolved, with the obvious intention of prevention and full resolution, not just from a biomedical standpoint, but from a more neurotic, perfectionist Chinese Medical assessment. I wanted to ensure that my tongue looked like my tongue again—also that we took steps to avoid any of my own constitutional proclivities from rearing their heads as a result of any unresolved inflammation.
While going through Chinese Medical school it was fascinating to think that my eczema and ski conditions that I'd had all my life may have been a result of an improperly treated cold I had as a baby. Or to view my low back or knee pain as not something relegated exclusively to the orthopedic surface and/or old athletic injuries, but connected to my systemic inflammation. I beg your pardon for my broken record tendency in refutal of one my greatest pet peeves:
"Holistic" does not mean everything alternative, "New Agey," nor related to spa treatments, nor gentle or weaker than biomedicine. It means analyzing all symptoms and systems as interconnected and the incredibly more challenging task of treating accordingly.
To schedule a FREE INITIAL CONSULTATION CLICK HERE