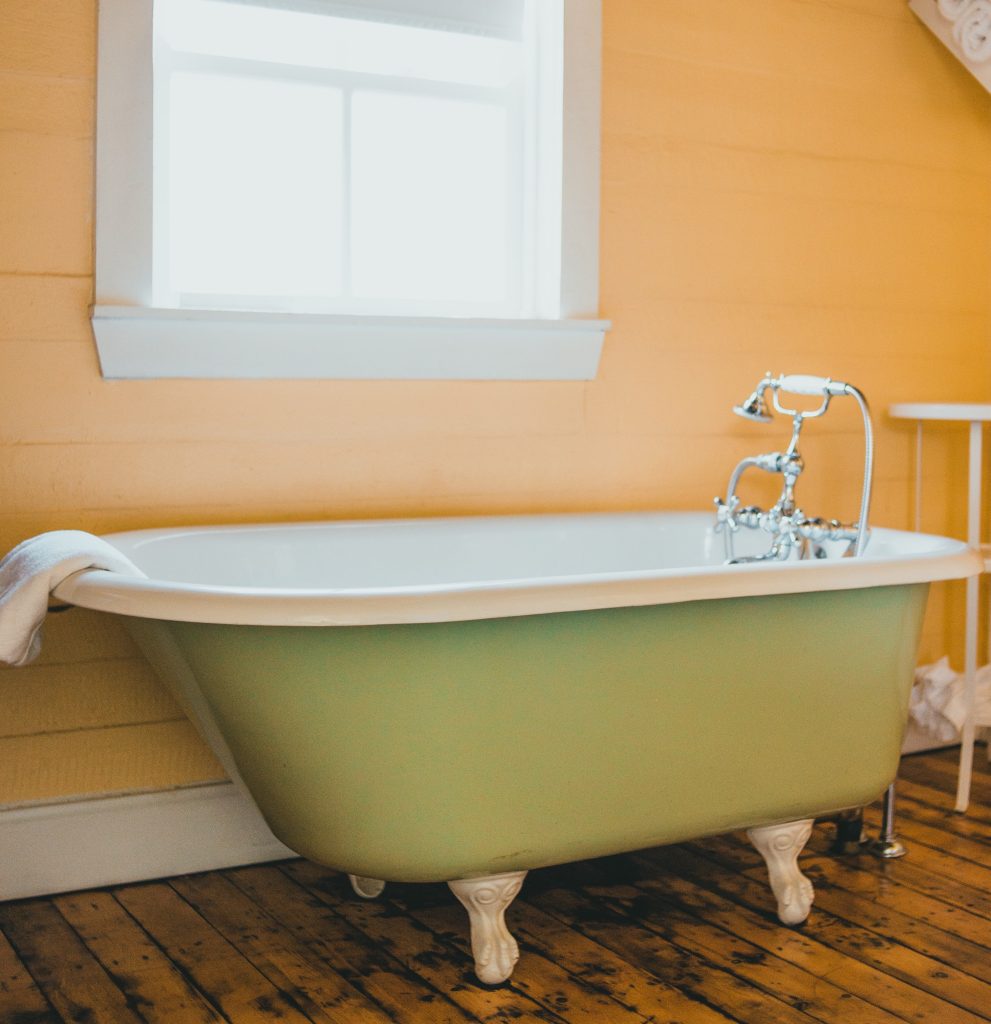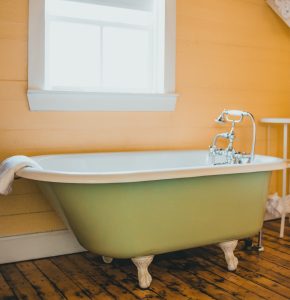 One of the recurrent flaws in our Jersey City apartment of the past few years has been the plumbing. Within months after moving here we had an inexplicable leak from the kitchen sink that forced management to have to tear up and replace the living room flooring. Of course, my neurosis coupled with faith in ongoing communication from the subjective realm diagnosed this as a sure sign from the universe (and my own spirit guides) that leaving New York City was the wrong decision. My wife on the other hand diagnosed it as a plumbing crisis.
More chronic at home has been our need to regularly flush out the shower drains, and each time we do so we're sure to use not just hot water, but a pot of boiling water to chase the Liquid Plumr or whichever product my wife deems most ideal to unstick the grime and/or hairs that cause the clogs. It reminded me of one of the most important principles in Chinese medicine, the diet, and lifestyle we encourage of human beings.
Grime or accumulation in pipes is no different in theory than "dampness," dysbiosis, or plaques in human vessels, arteries, and pathways.  Call it what you will—any of the aforementioned, otherwise inflammation or fluid retention, ultimately all paradigms of medicine can consistently observe and cite such blockages as the underlying etiologies to most diseases.
This is why Eastern medicine discourages our consumption of anything and everything cold. Whether cold drinks, cold foods, such as salads, yogurts, or smoothies, or using ice on injuries, cold constricts and solidifies accumulations instead of dissolving them, thereby making such substances counterintuitive to our perpetual intention to reduce inflammation.
Cold foods are often yummy and convenient, which makes them that much more appealing in our fast-paced society, although convenient should always be a red flag when it comes to caring for the planet and ourselves. Microwaves are convenient, as are plastic bags and take-out containers, as well as gasoline cars, all of which are obviously and equally basic and destructive.
Western medicine often alleges there is "no known cause of arthritis," which really just means they do not know what causes it. In Eastern medicines we know better. This doesn't necessarily mean our treatment towards full resolution is simple, but its cause is. The human body is made mostly of fluids that have to constantly circulate, often through relatively microscopic spaces surrounding joints and ligaments. This circulation is created by our "qi," or overall cellular energy, which obviously wanes with age. Exercise can help, as can a good diet, but all of us over the age of 30 are gradually losing energy, which means our fluid circulation is slowing, which leaves us vulnerable to cold clogs, constriction, and inflammation.
As we seem to instantaneously traverse from summer into a rather chilly fall this is an important concept to keep in mind. While anti-inflammatory diets and nutritious foods can be great, many times our bodies can benefit by just pouring hot water into it every day. Whether in the form of herbal teas, pu-erh tea, barley and ginger tea (message me for this recipe) green tea (only for those of us with heat patterns), soups, and/or bone broths, or shiitake mushroom broth for my vegan friends, a daily ritual of these edible, nourishing versions of Liquid Plumr can have immeasurable preventive benefits if consumed consistently over long periods of time.
To learn more please schedule a FREE INITIAL CONSULTATION!