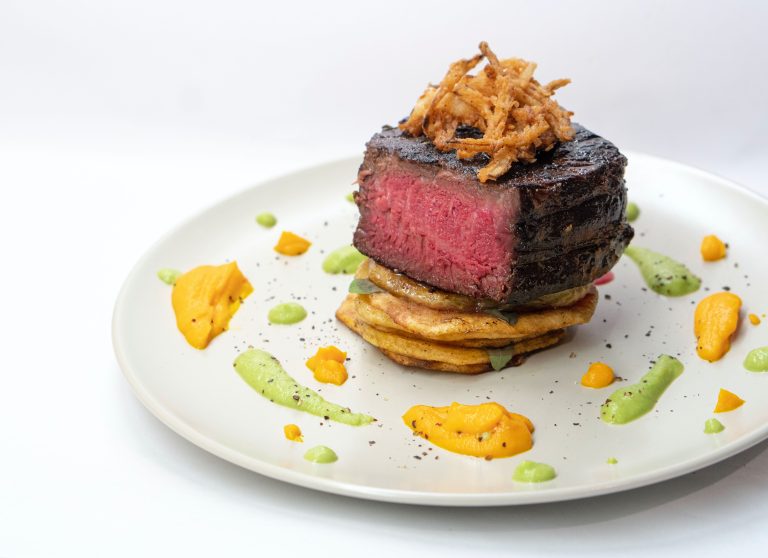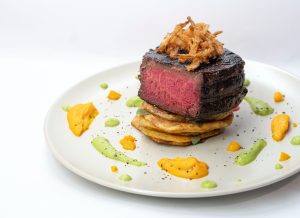 I got some great feedback from last week's newsletter, not the least of which in the form of an inquiry and idea for elaboration on what is a "mindful" amount of animal protein for one to consume. Obviously, this is a subject of great debate—as are most dietary recommendations—and one Chinese medicine has strong opinions on.
Ironically, it was "The China Study" (2005) that prompted even greater popularity for vegetarianism, in spite of my understanding its conclusion was predicated on the assumption that if less is good, then none must be great. Traditional Chinese Medicine does not agree.
It would be impossible to know exactly how much animal protein is advisable for any one individual, but relatively easy to offer some general guidelines:
Eat only wild fish, grass-fed or grass-finished meats, sans hormones or antibiotics. I recommend Whole Foods, Vital Choice, or Butcher Box.
Eat more animal protein in winter and less in summer—approximately once a day in winter (in addition to eggs is fine, since eggs are light and easily digestible in the absence of any specific sensitivity) and 2-4 times a week in summer.
Women should eat more red meat on their menses.
Women should eat more red meat before, during, and after pregnancy.
Elderly people need more animal protein than younger people.
Everyone needs more animal protein after surgery, or after something like a marathon—basically any physical trauma.
Animal protein should make up the smallest portion of food on your plate. In no way does this mean it should not appear on your plate, nor that its appearance is that of an allowable indulgence. Just that if each meal could be looked at as an herbal formula, the most beneficial dosage of steak would be smaller than that of broccoli.
It is a kind gesture to say a quick prayer and thank the animal before consumption.
People with a great deal of systemic "damp heat" should eat less animal protein than those with systemic "cold" and "blood deficient" constitutions. The challenge of course lies in that damp heat can dry out our body fluids and create blood deficiency, which causes us to require more meat. Also cold, over time, can create damp heat in the typical manifestation of inflammation as result of weakness.
How do you know who you are? It's tough.
"Cold people" tend to have lesser appetites, more digestive complaints, and more frequent bowel movements. They're rarely thirsty and rarely sweat, but they tend to sleep great.
"Damp heat people" tend to huge appetites, iron stomachs, and less frequent bowel movements, which doesn't seem to bother them at all. They're more likely ravenously thirsty and sleep is a great challenge.
Obviously, there are exceptions to these rules, but mostly as a result of one pathology lingering chronically for long enough to complicate the pattern by engendering its opposite. This is what makes real medicine so challenging. In school we learn case studies as if people are one or the other—either warm or cold-bodied—then we get into practice and quickly realize if only it were so simple. People are complex. So are our bodies, which means so should be its fuel sources.
I love my vegan friends, I respect vegetarianism for ethical reasons, but per usual, I believe that Chinese Medicine's more moderate and discerning perspective on diet is most logical.